CURRENT GAMES
Tableau Games: Collaborative Cinematic Storytelling
Now Available: After a successful Kickstarter campaign, our first three Tableau playsets are now available to the public. For more details see NEWS: Tableau Game System - Now Available to All Storytellers!.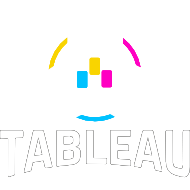 Tableau Games invites you to a collaborative, cinematic storytelling experience for 2-5 players ages 14 and up. Within a typical playtime of 2-3 hours, you'll use engaging rule cards, story prompts, and inspirational imagery to craft narratives instead of merely playing a game. Each playset deck caters to various genre and theme combinations, requiring only index cards, paper sheets, markers, and an optional six-sided dice. Each session of Tableau ushers you into a new realm of creativity, where the potential for unforgettable tales is limitless. The best stories are the ones we tell together!
Read More about Tableau Games…
Tableau: Playsets Available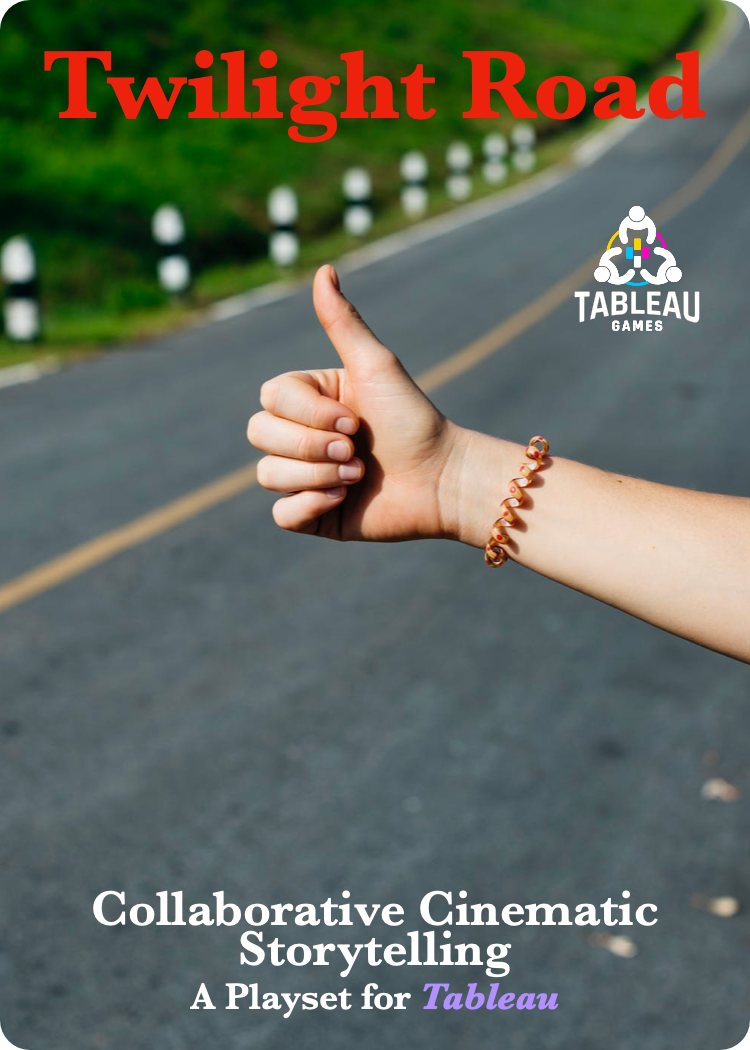 OLDER GAMES
Gate Watch: 1st Edition (2019)
The original 18-card version of Gate Watch, successfully Kickstarted in 2019.
Monster Smash: The Next Page (2001)
Where Play-Doh creatures grow fangs, legs, wings, tentacles, poison stings & more, and players compete for the right to smash them. My goal was to just to see how simple and elegant I could make a board game. All the rules, table of costs for the "monster parts," a monster tracking sheet, and even the ruler needed for range attacks, all fit on a single sheet of paper.
Mailing List
To stay updated on the latest news, including announcements about future products and Kickstarter campaigns, sign up for our Games Announcements Mailing List. You'll be the first to know about exciting developments, promotions, and more.